As you can see i couldnt sleep last night.
Too much stress pressing on my shoulders, fantasy tennis just demanded too much time and work from me so i ended up having a burn out syndrome.
Beeing active ingame, active at the forums and the work for alaplaya just took all the energy i had. i simply cant stand it any longer.
i really hope you understand what i'm talking about, since its important for me that you fully understand my feelings, my behaviour in the past days/weeks/years and my effort i put in all the past projects in the fantasy tennis world.

i dont know how my fantasy tennis timetable will be in the next weeks, if i find any power to go on working hard for this club, alaplaya and ft itself.
i hope some of you can at least partly fill the hole that i leave.

hope to see you soon.



Posts

: 44


Reputation

: 3


Join date

: 2012-07-25



I don't want to offend you but are you trolling or what? In case not, I knew this will happen some day, I always tried to convince you joining League of Legends, but you always stayed with your friends in Resistance and did so much effort for this club. Whenever I went online I saw you working hard for your online family.
In my opinion we should think twice about these kind of cases, like what can we do in this situation? Maybe it would be a good idea to donate for Chris? It sounds like he has to attend the therapeutic tact in the near future to solve his problems. Burn out syndrome sounds kind of hard.

It might be expensive.
I donated 80€ to him, why 80? Because I want that he becomes at least 80 years, between the lines it doesn't sound like that. To me it sounded like he won't get the 27 years....

<- forever?
I'm sure this community can do something if we fight for it together!
Donate here:
It's mainly for africians who need food and other stuff to survive, they made an exception with Chris because they take it as serious as all the africian cases. Even 0,01€ helps him.
When Lonboy left FT he asked me if I could go into his footsteps, I did, and I asked Chris if he would like to take mine, and he did successfully, as you can see. This club is mainly his project, he put so much effort into all this, my god.. one of the worst days for Fantasy Tennis.



Posts

: 20


Reputation

: 1


Join date

: 2012-08-25



FT R.I.P
Omg!!!, Harun without keyboard and you leaving FT, you made my day.

_________________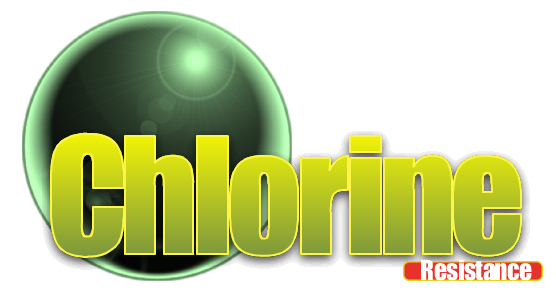 Admin




Posts

: 625


Reputation

: 3


Join date

: 2012-07-20



Alaplaya give us for free a new item for this situation..,, +1Str +3Dex +1Lob +1Charge..... ... .
THANKS !!!!!



Posts

: 144


Reputation

: 0


Join date

: 2012-07-21



EvitaX wrote:

Alaplaya give us for free a new item for this situation..,, +1Str +3Dex +1Lob +1Charge..... ... .

THANKS !!!!!
LOOOOOOOOOOOL Very good... What's the name? Death hat?
_________________



Posts

: 160


Reputation

: 5


Join date

: 2012-07-25


Age

: 29


Location

: Fortaleza, Ceará, Brasil



Uff who's gonna take care of FT now >.<

it's understandable that u don't have time for so much work, get some rest and come back! don't leave us this way genius :/

I can give u some cents too if u need lol



Posts

: 398


Reputation

: 5


Join date

: 2012-07-21


Age

: 24



Similar topics
---
Permissions in this forum:
You
cannot
reply to topics in this forum